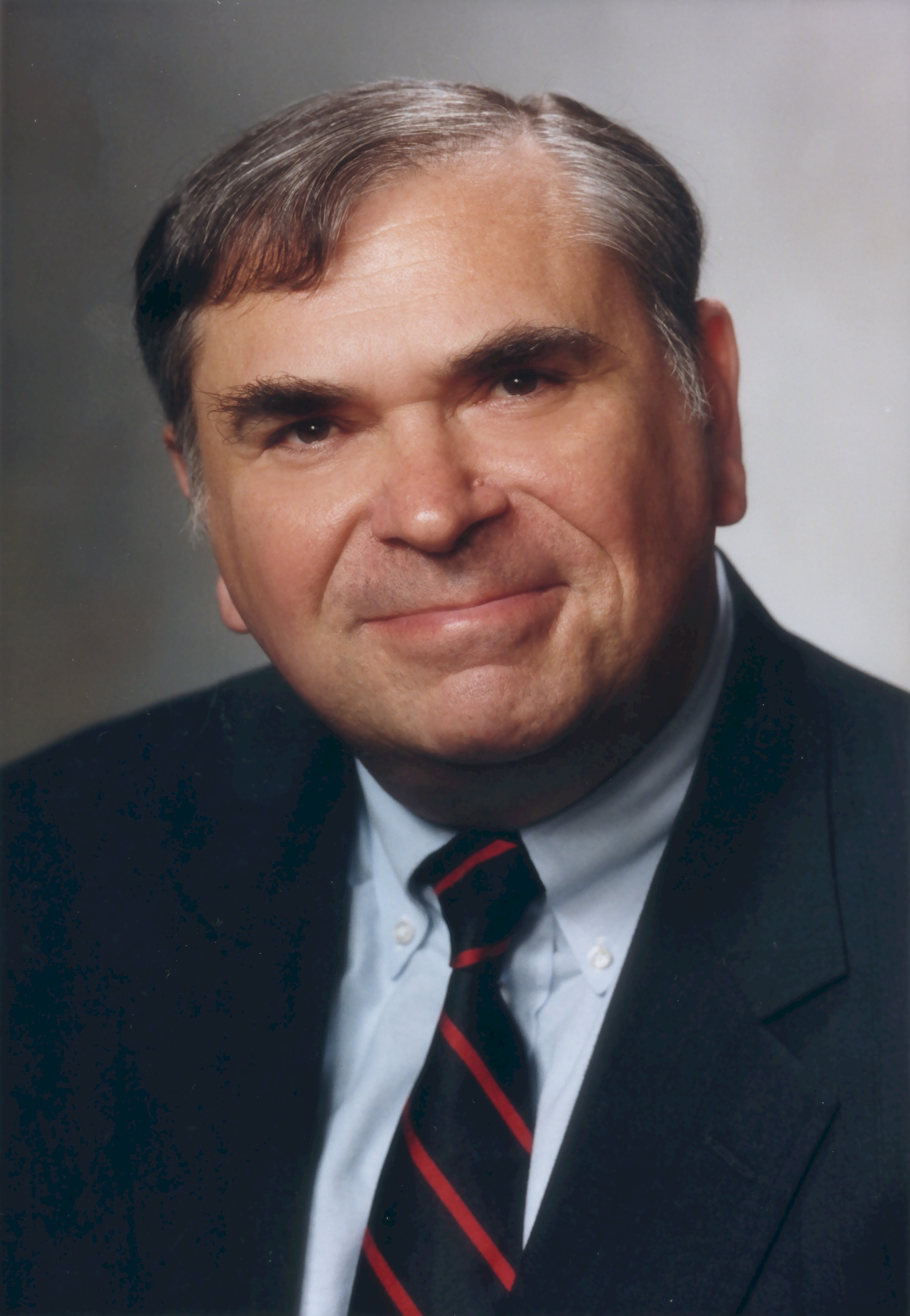 Howard Phillips
, who founded
The Conservative Caucus
in 1974 and the U.S. Taxpayer's Party (now the
Constitution Party
) in 1991, is nearing the end of his productive life according to his son Sam.
Tweeted out by Congressman Steve Stockman on April 19 was a link to
Sam's Facebook page
, where he delivered the news:
This is very sad news. Phillips was the Constitution Party candidate for President in the 1992, 1996, and 2000 elections. In 2011 Phillips had to step down as head of The Conservative Caucus (TCC) due to his declining health. This also meant an end to the excellent weekly television program produced by the TCC, Conservative Roundtable, which lasted 17 years and put out 421 episodes.
Phillips has authored 4 books:
The New Right at Harvard (1983)
Moscow's Challenge to U.S. Vital Interests in Sub-Saharan Africa (1987)
The Next Four Years (1992)
Judicial Tyranny: The New Kings of America? (2005)
Further biographical information can be found
HERE
.
We hold Howard Phillips and his family in our prayers and are mindful of all he has done in his lifetime to advance liberty and protect traditional American values.
Vintage Howard Phillips